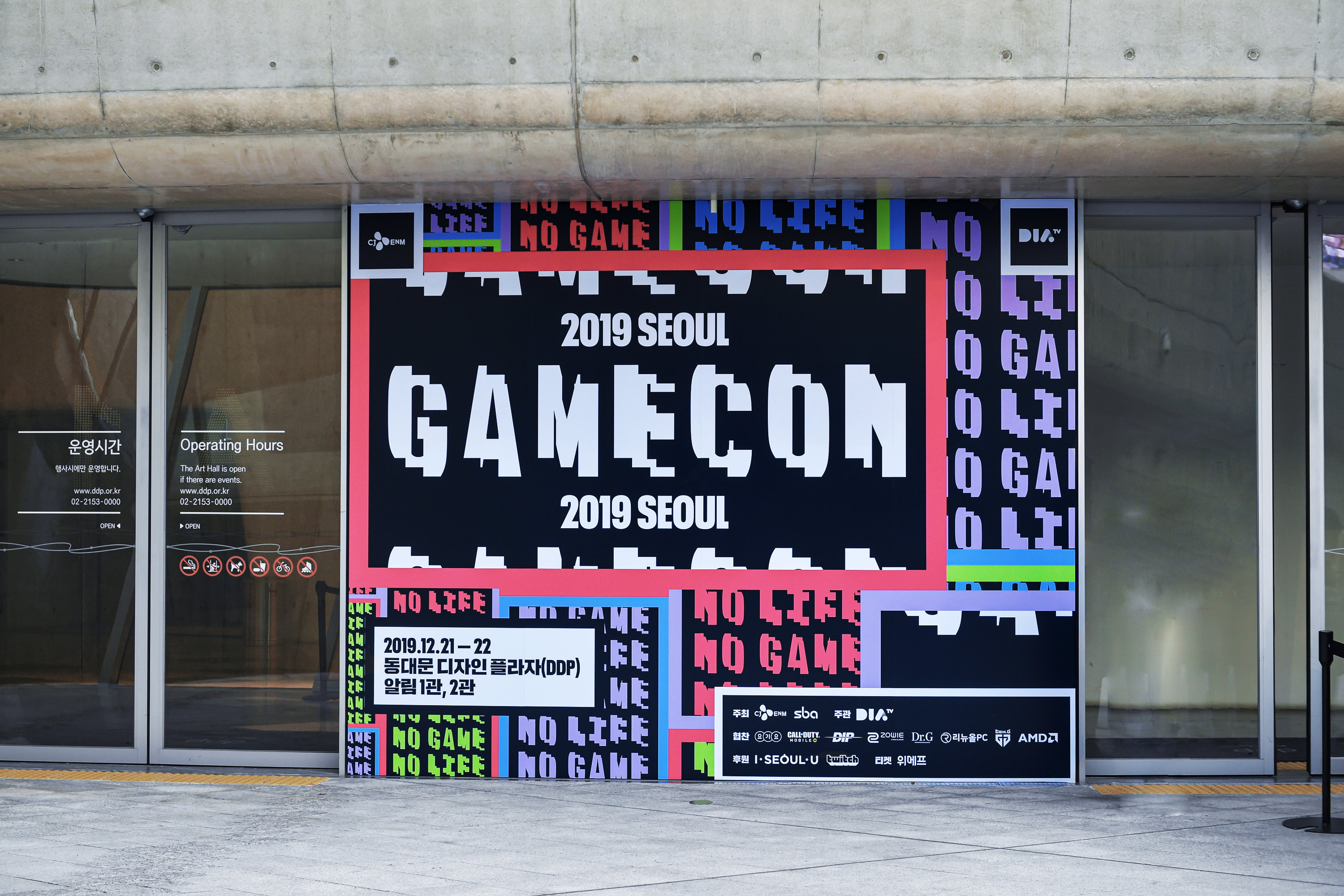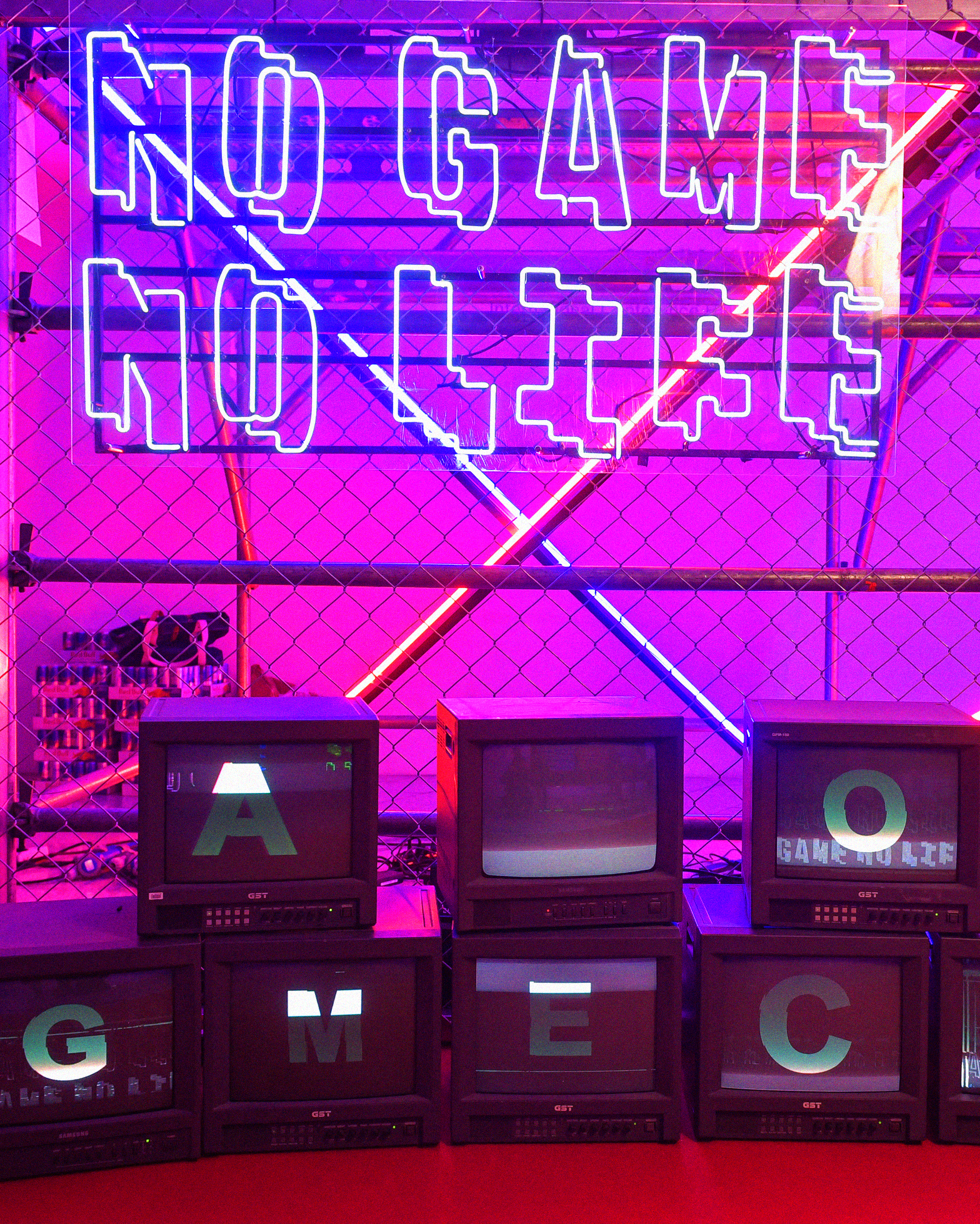 Graphic Identity for GAMECON 2019 SEOUL


게임콘은 게임 자체는 물론, 게임 관련 크리에이터들이 모여 만드는 다양한 컨텐츠를 경험할 수 있는 페스티벌이다. 게임콘을 상징하는 이 세가지 개념(게임, 컨텐츠 및 경험, 크리에이터와 팬)의 연결은 3개의 레이어가 연결돼 하나의 형태가 되는 구조로 시각화되어 본 행사를 나타내는 그래픽 장치가 된다.
Gamecon is a festival where you can experience various contents with many famous video game creators. The three concepts that symbolize this event include game, content-and-experience, and creator-and-fan. These ideas are visualized as a structure consisting of three connected layers and it works as a main graphic tool for the festival identity.

Graphic Identity, Logo, Poster, 2019


Client: CJ ENM
Photo credit: CJ ENM