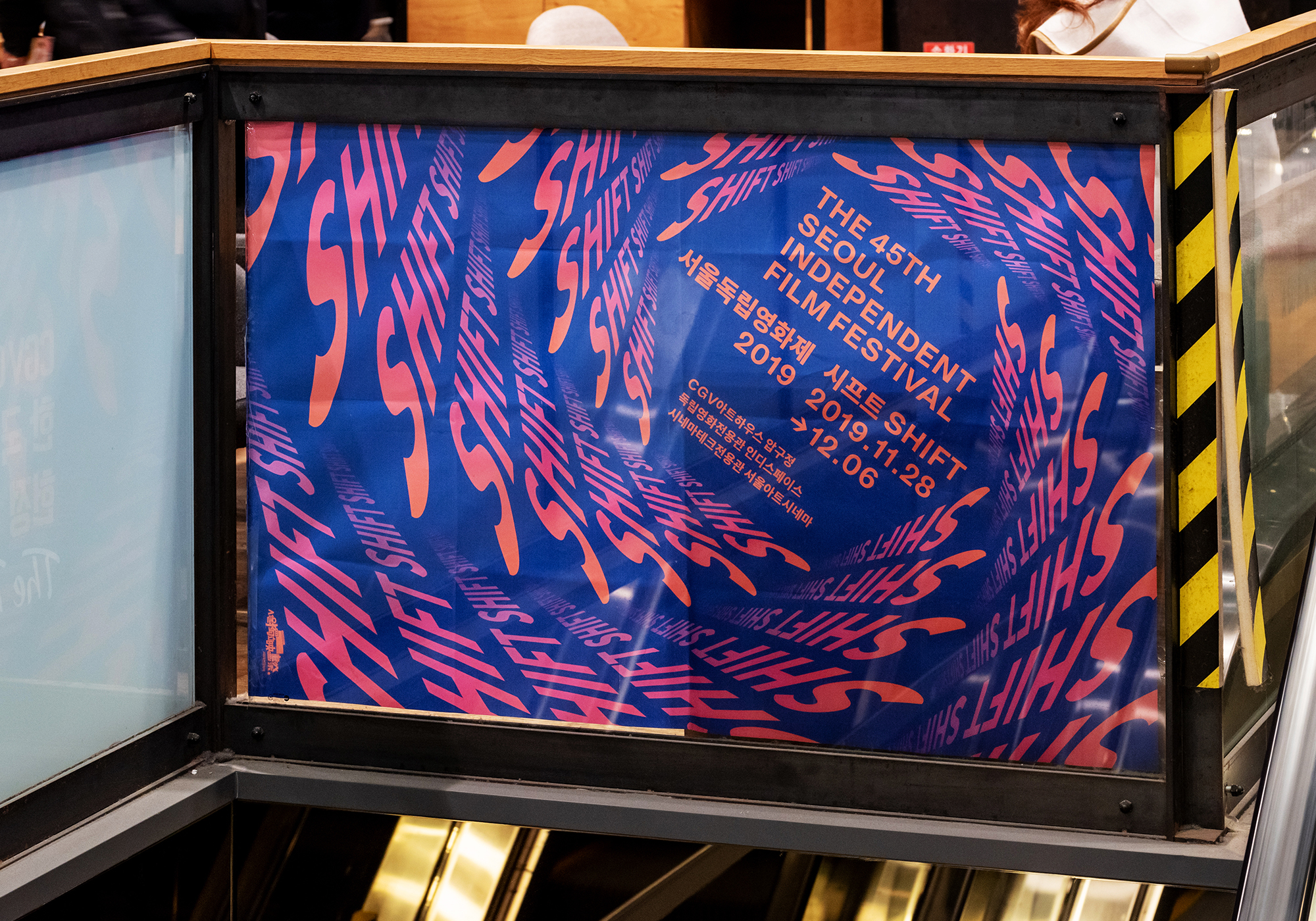 Graphic Identity for SIFF 2019 <SHIFT>

독립 영화는 언제나 가능성의 경계를 확장해왔다. 계속해서 우리의 존재에 대해 질문하고, 새로운 주제에 대해 탐구하고, 경계를 허문다. 독립 영화는 새로운 미지의 차원으로 향한다.

Independent films have been pushing boundaries of what is possible. These films continue to question our beings, explore new subjects, and break rules. They are shifting to an unknown dimension.

Graphic Identity, Poster, Leaflet, Banner, Invitation, Signage, Flyer
2019

Client: Seoul Independent Film Festival 2019
Artwork: Laura Lackner
Photography: Kim Jin Sol